An Assistant Can Help Financial Advisors With...
Nov 15, 2022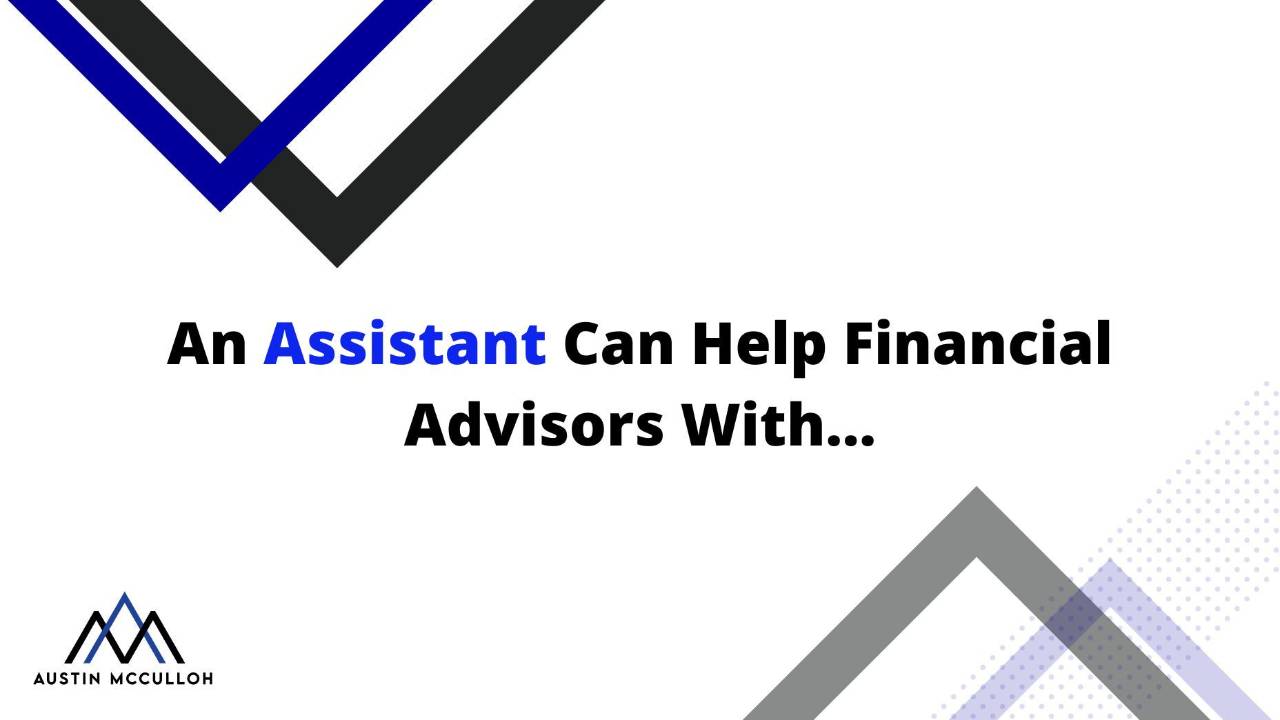 An assistant can help Financial Advisors with...

• Responding to your LinkedIn DMs
• Scheduling meetings to your calendar with ideal prospects
• Adding ideal prospects to your CRM
• Following up with prospects when their "task" is due in your CRM
• Posting your social media posts
• Engaging with comments on your social media posts
• Repurposing content (social media posts to blog posts, etc.)
• And A LOT more...

The options are limitless.

If you want to stop being the bottleneck of your business, get an assistant, and start delegating tasks that you do NOT need to be doing.
Want to see how our clients are contacting 1,100+ new people each month and are receiving a 54% response rate on LinkedIn?
Yes I Do